Melanie Saccuzzo, General Manager
Melanie has been with Summer Village since 2017. Her background is property management and real estate. Melanie considers Summer Village her home away from home and always looks forward to embracing new owners and guests who come to Summer Village! When she is not at Summer Village she enjoys traveling, going to the beach, reading and spending time with her family, friends and dogs.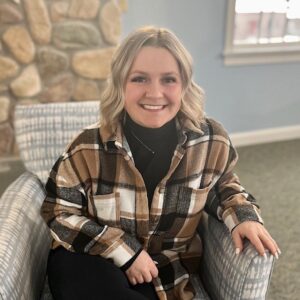 Kylee Jacob, Rental Manager
Kylee is a recent University of Maine graduate who started her position as Rental Manager at Summer Village in November of 2021. She grew up in Southern Maine, so never hesitate to ask about local places to visit during your stay in Maine! Kylee is excited to meet all the owners and renters who make Summer Village the wonderful vacation destination that it is.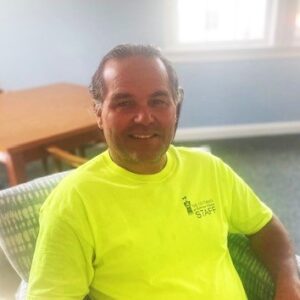 Guy Emerson, Maintenance Supervisor
Guy is a veteran from the United States Marine Corp. He is from Maine and enjoys spending time with his wife, daughters, and granddaughter when he is not at Summer Village. He loves all animals and is always smiling! Be sure to say hi to him when you see him on property! He is helpful to all guests and owners all year round!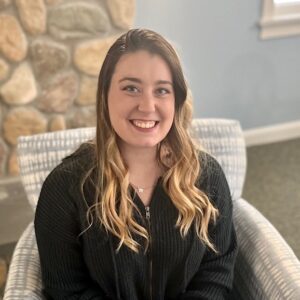 Kennedy Kazmierski, Front Desk Supervisor
Kennedy joined the Summer Village management team on January 1, 2023. She comes to us from Georgia with her husband who serves in the United States Military. She is excited to explore this new town and learn everything she can about the area. She is looking forward to meeting all the wonderful owners and guests here at Summer Village!